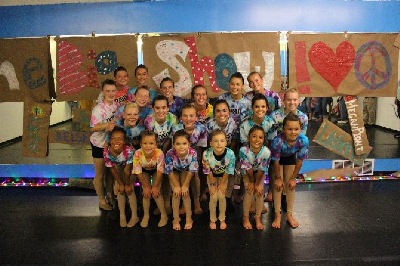 INTENSITY 2016 was a blast! Thank you to the AMAZING master teacher who came in this year. Markus Shields, Winkee Krick, Amanda Smith Heynen, JP Krick, Kyle Molter, & Meghan Conway

Congratulations to Rosie, Kaitlyn, Tori & Kennedi for their scholarship "wins" at Fuzion 2016! Way to represents Studio Dance!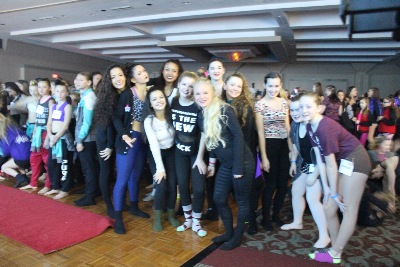 Studio Dance at DMI Dearborn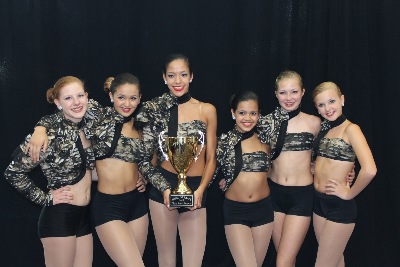 "1-2-3" after winning the World Series of Dance at Nationals in Sandusky, Ohio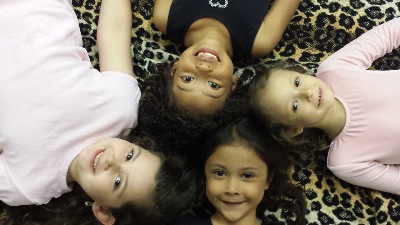 Camp Adventure!!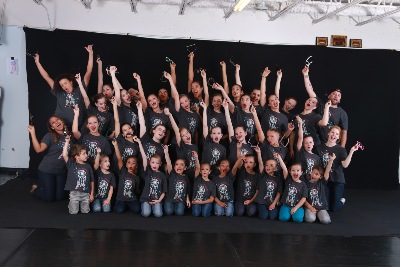 Competition Team Members are a close family!